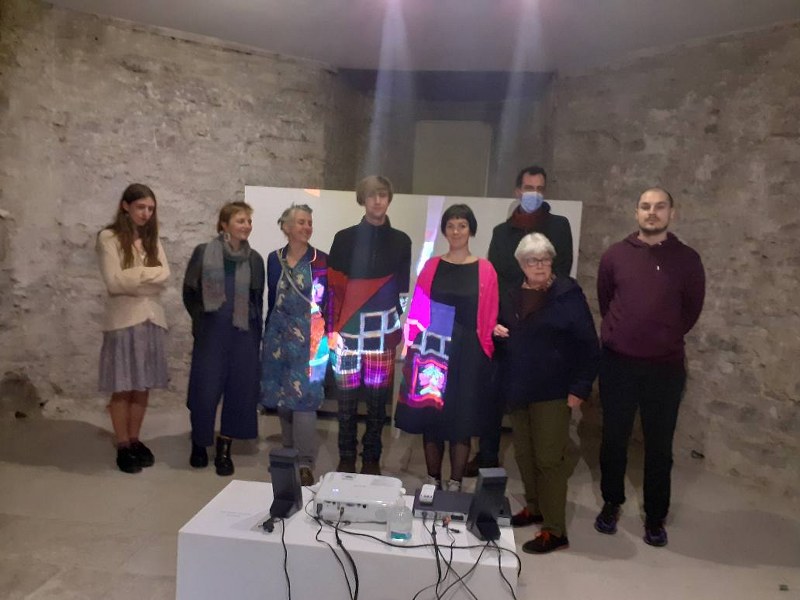 After a year's absence from Damer House Gallery, Homeland 2021 'Dog Days' opened on Saturday 23rd. October in St, Johns Tower adjacent to Damer House. The exhibition was opened by artist, photographer and filmmaker Patricia Wallis.
The Gallery has been closed since 2020 due to Covid-19. It is expected to re-open in March 2022.
The Homeland video selection in Damer House Gallery is dedicated exclusively to video art and film. This annual event aims  to bring together professionals in all fields in the sector, filmmakers, writers, directors and producers within a space with international associations. Homeland has become a National benchmark event, an active platform for the diffusion, creation and management of video art for fans and professionals.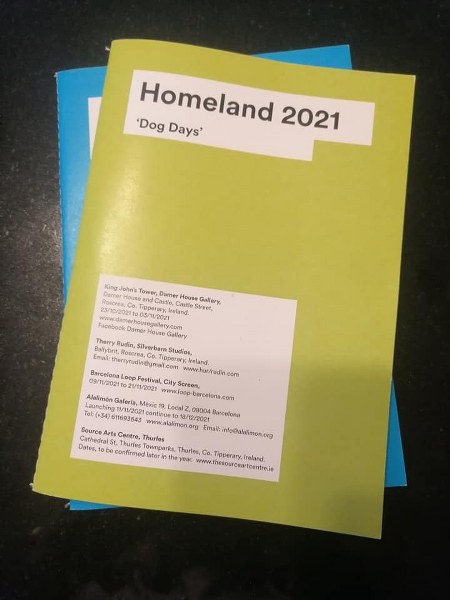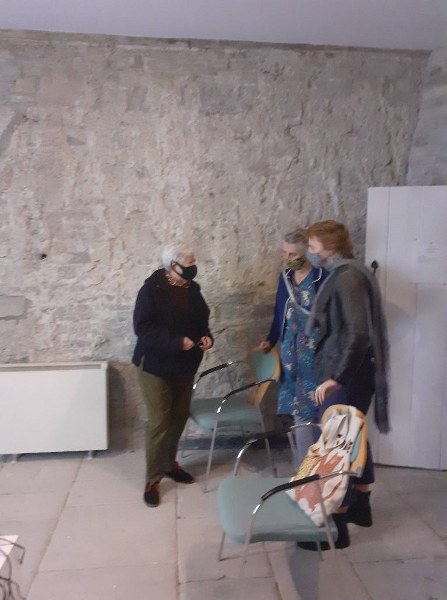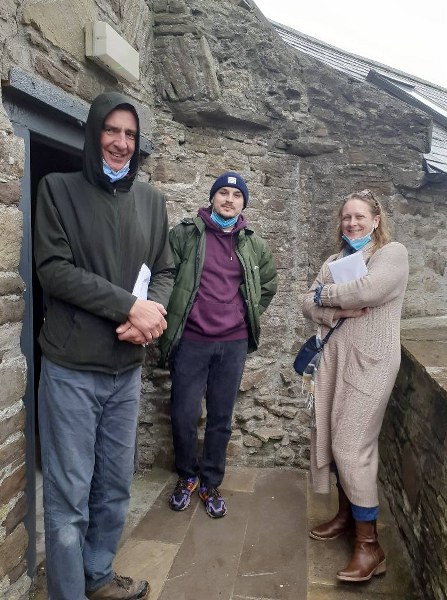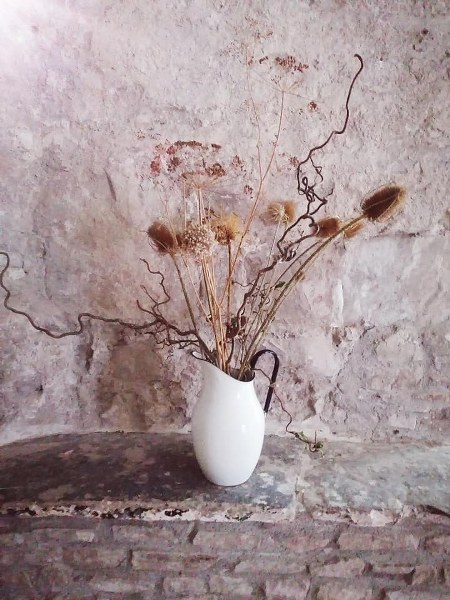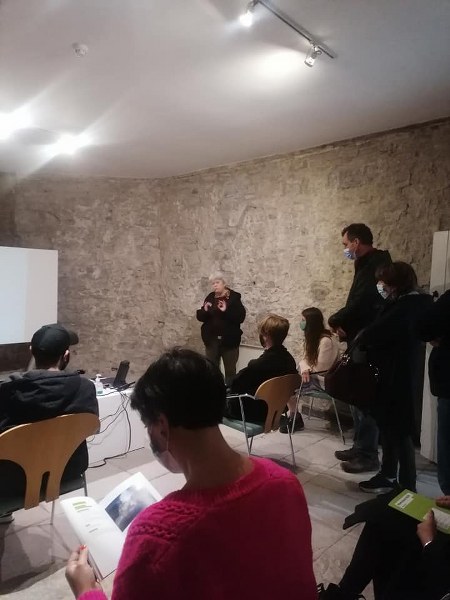 ---
Homeland 2021 Video Loop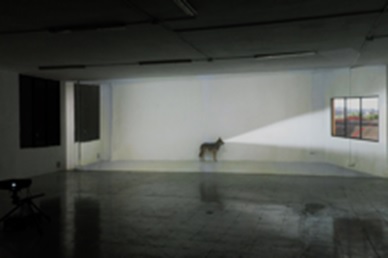 Dionis Escorsa 'The 'Proyector Dog'
Dear Artists,
Damer House Gallery is organizing the seventh year running project 'Homeland 2021' Video – Loop
Dog Days
Dog Days are often referred to as those days in August, sometimes too hot and steamy to do anything but 'hang out' doing nothing. It is a period marked by idleness, lethargy, inactivity, laziness and indolence.
We are delighted to invite you to participate to the yearly showcasing contemporary video art. Our focus is to show a selection of International and National film and video artworks for the duration of 2 weeks in Damer House Gallery, September 2021, in the Institute Cervantes, Dublin in October 2021 and on November 21 at the Loop Festival Barcelona 2021. This year we are selecting six to seven works by seven artists.
We hope to hear from you soon of your interest by Friday, the 18 June 2021 to participate before the last day of submission and thank you in advance for your commitment to Damer House Gallery and Homeland Projection.
Last day for receiving your artwork/submission is by Thursday, 08 July 2021 @ 5pm sharp. Film must be of a high standard, in the fomat of your choice, whatever is best for you, and no longer then 7-9 minutes.
You may send on a memory stick or by internet, via Dropbox or WeTransfer, but preferable by memory stick.
This year selectors are curators, Àngels Garcia, Natalia Foguet, Independent Curators, Barcelona, the newly formed adviser board of Homeland, artist Patricia Hurl, Art Historian Kate Walsh and Occupational Therapist Gillian Boardman, for preselection.  And Catherine Marshall independent curator and art writer, who will assist in selecting with the independent selectors form Barcelona, and it is moderated by artist and filmmaker Therry Rudin. 
Tel 00353 87 2065111,  
Email address; This email address is being protected from spambots. You need JavaScript enabled to view it.
There are no Submission fees.
No entered material can be returned and will not be made available for any other use, other than for Homeland Project. Only selected film material is archived with permission of the selected Homeland filmmaker. The submission  is not transferable under any circumstances. The decisions of the  selecting curators are final.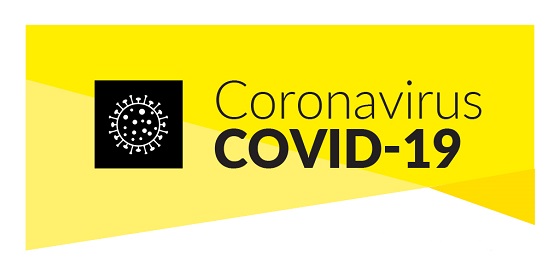 After Lockdown, don't forget to look after yourself and others